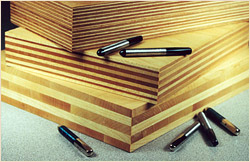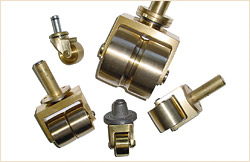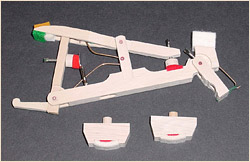 WELCOME TO THE PIANOTEK
SUPPLY ONLINE STORE
We know that the quality of your work is dependent upon the quality of our parts.
Please enter your email address.
Please enter your password.
If you would like to set up an online store account, please fill in the form below or contact Pianotek at 248-588-9055 or info@schaffpiano.com.